Gender reveals don't have to last just for that initial moment of excitement. Here are some ways you can do the reveal whilst being able to keep a souvenir to look back on for years to come. 
This also our chance to shout out some small businesses, specifically on Etsy, as we always love a small business shout out!
CONFETTI
A classic for a reason. Keep the beautiful confetti safe and sound and remember that moment when your lives changed forever. 
Check out these from Charliestabletoppers on Etsy as seen in our reels below.
BUBBLES
Get your Keeper of the Gender to tint a clear bubble solution with food colouring and then when you blow bubbles the gender is revealed. Similar to confetti - keeping the bottle of bubbles will be so nostalgic for your kids to look back at and even possibly use.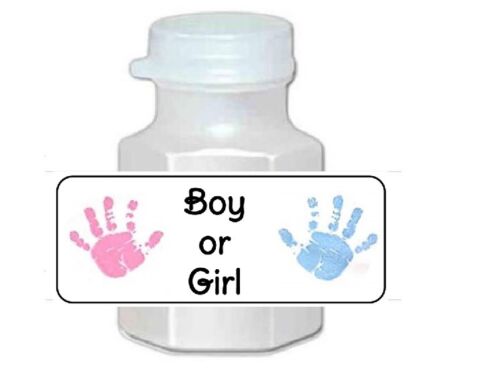 SCRATCH CARDS
Such a cute idea. Have a race to find out the gender and then you have something small and cute to keep forever. 
There are lots out there but we really like this cute Peter Rabbit design by DaisyDesignsBespoke or this more traditional looking one.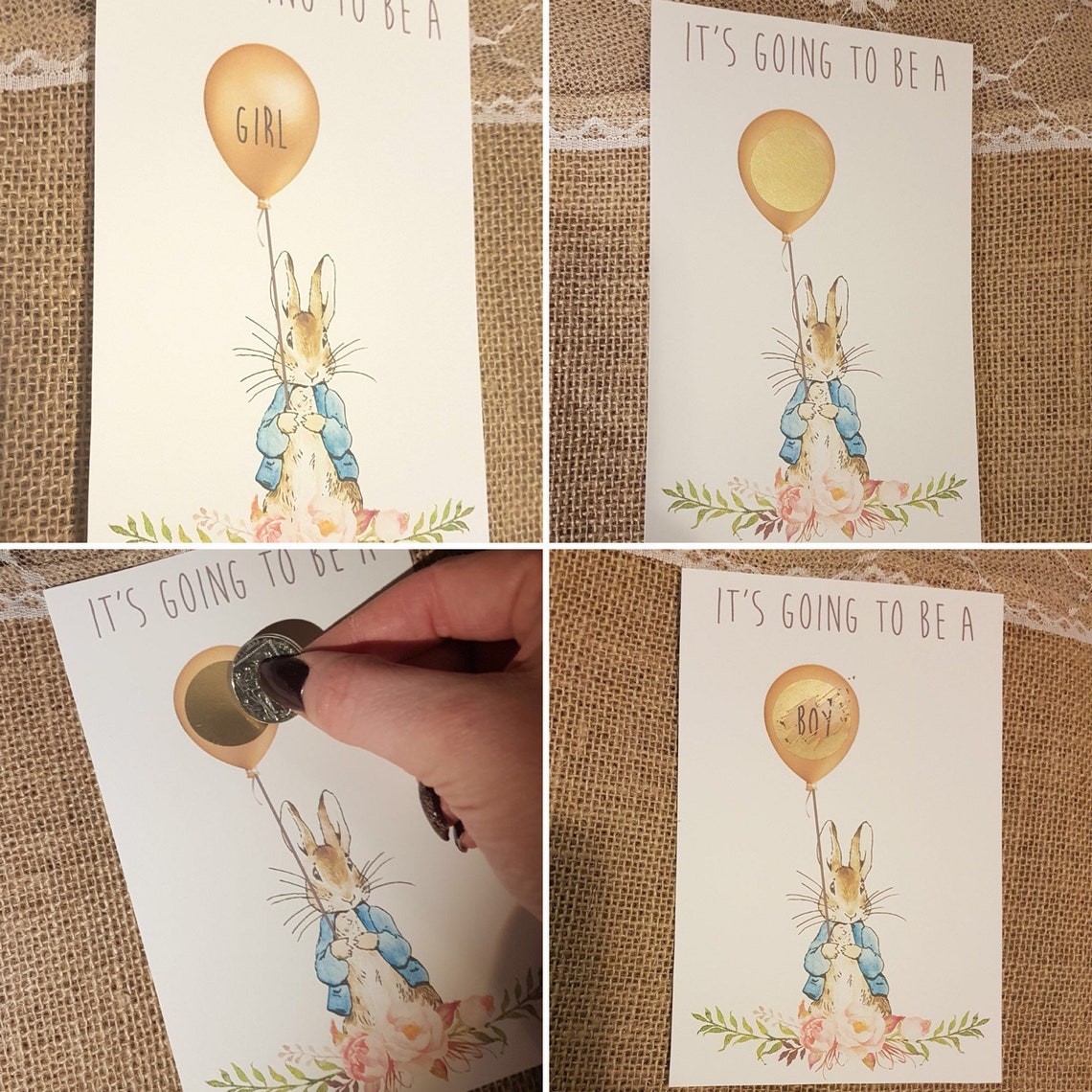 A BABY REVEAL BOX
If you are the Keeper of the Gender, you can buy one of our Memory Cases in either pink or blue, wrap it up and there you go. Our timeless cases are designed to keep forever, and can be used to store momento and memories for years to come. 
MUGS
This is a beautifully subtle way to do a gender reveal. Get someone to make you a cup of tea and by the end of the cup you find out what the gender is. And then the baby can keep it in their box and remember the way their parents found out.
We love this one by
Kate Ceramics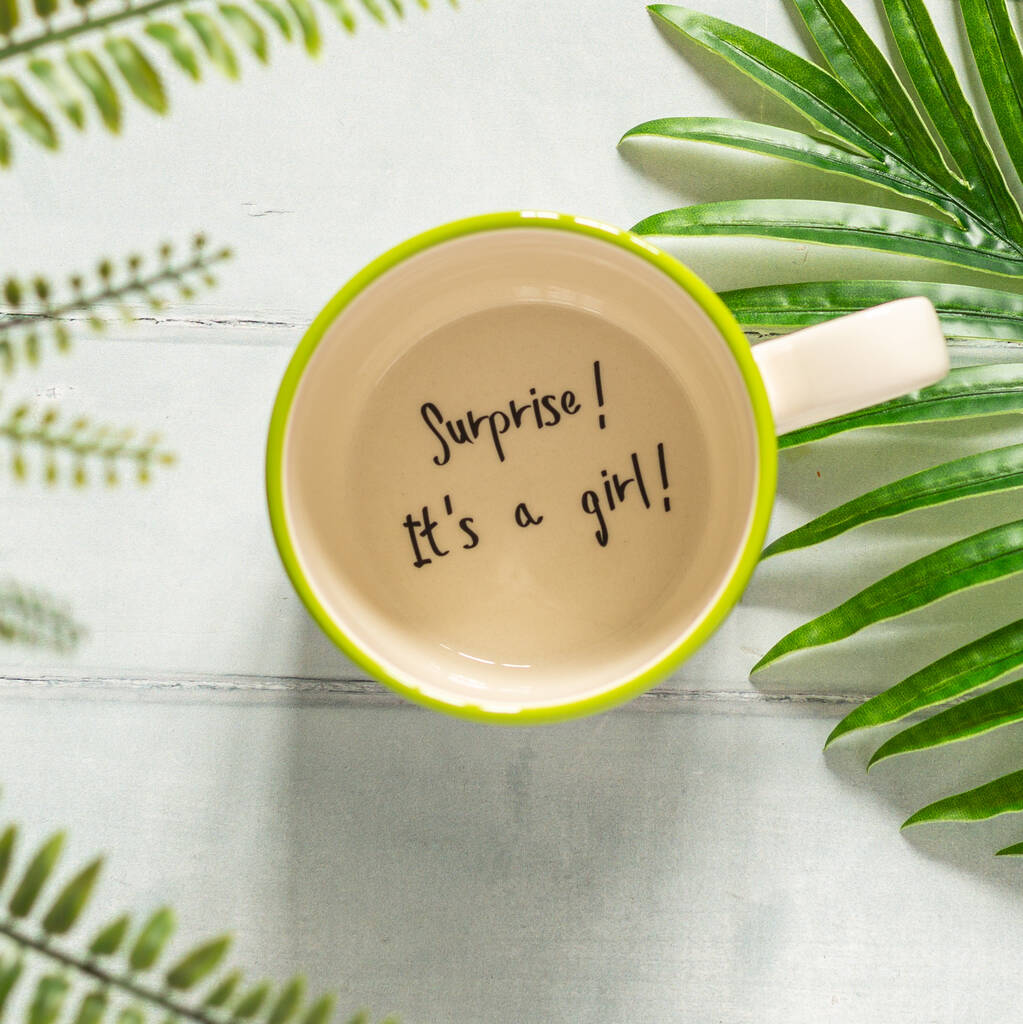 CANDLES
A beautiful way to celebrate the to-be light of your life.
These ones by Val Viola Candles are super cute.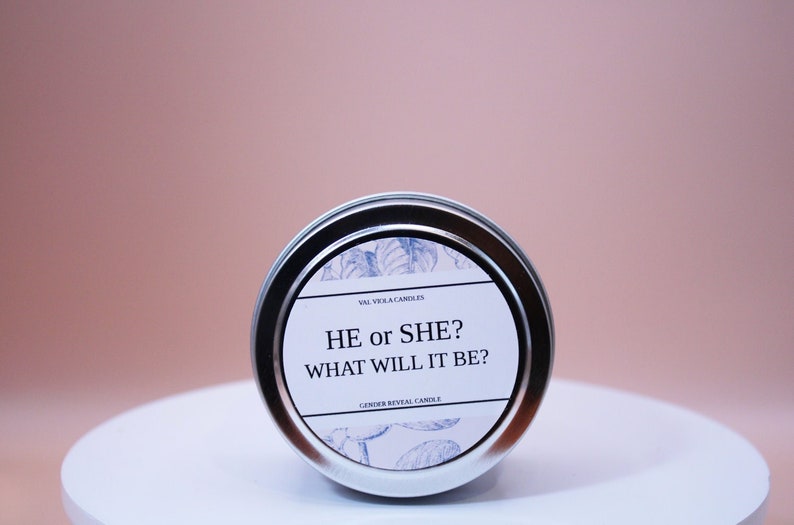 BINGO
What could be more fun than gathering a group of friends and playing Bingo to find out the gender of the baby? There's lots available online and actually a few free ones you can download. Save the cards and keep them forever.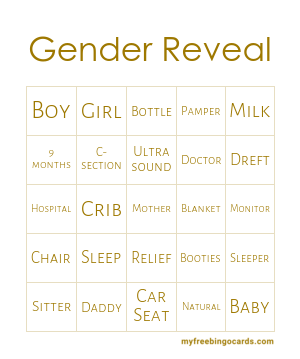 We hope we've given you some creative ideas you won't have thought of!
With love,
Ali and Marie x